People
Eldina Salkanovic - Ph.D.-student
Can artificial intelligence protect birds at wind turbines? This is what PhD student Eldina Salkanovic will be focusing on while obtaining her PhD degree as a part of the CET group.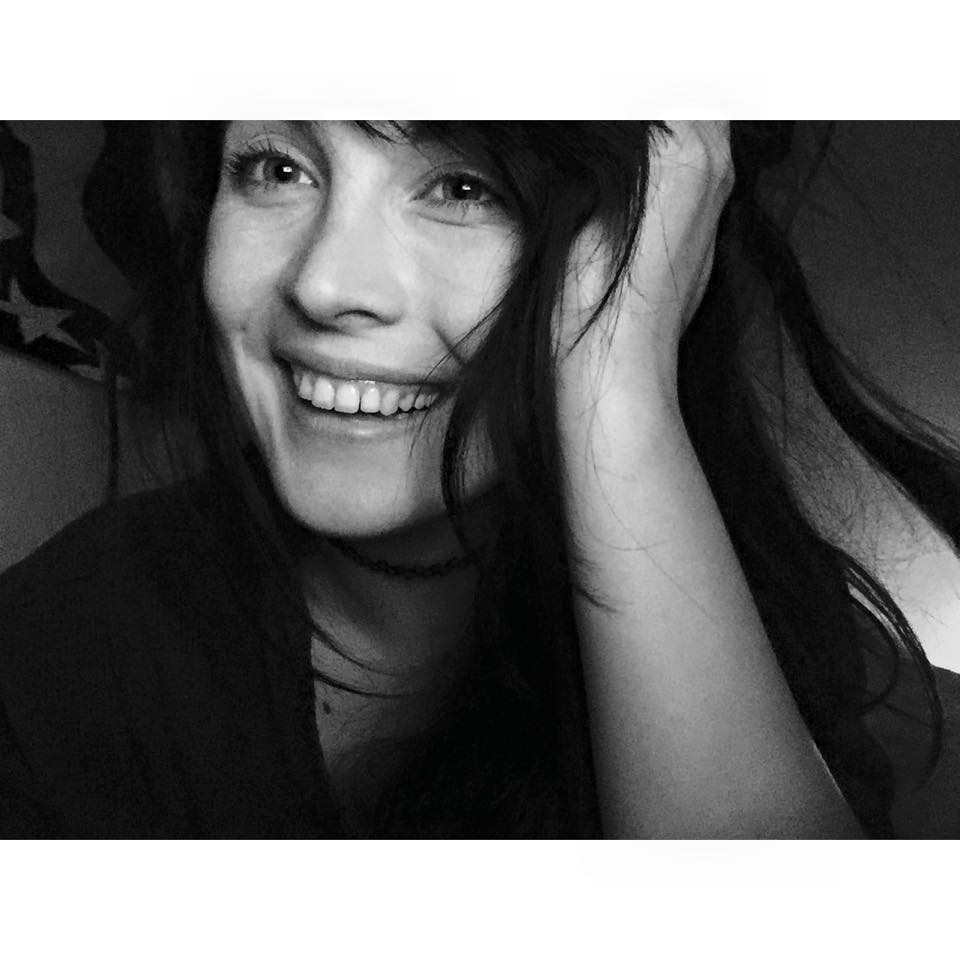 Why did you choose to work at Department of Business Development and Technology?
I chose the department because of the outstanding, supportive and incredibly helpful staff that I first came in touch with during my pursuit for a PhD school. After having spent a lot of time searching, Professor Benjamin Sovacool came to the rescue and helped me bridge the gap between my proposed research and capturing the attention of interested academic staff at Aarhus BSS. From that moment, I was directed to the CET at BTECH, which it has consistently been a positive experience to collaborate with. After 10 long months, I received continual support and encouragement by two incredible BTECH staff members, who will be my supervisors: Peter Enevoldsen and George Xydis. Their ongoing compassion, hope, and genuine concern to see me prosper as a PhD student, has been a key source of motivation to keep me pushing forward. Their involvement has made a long-lasting and positive impact on my life and personal career development. I was, therefore, determined to get onboard with the department at Aarhus BSS, which houses such powerful sources of motivation—something that is rare to come across these days.
What is your field of work, and what will you be working with here?
My field of work will be to focus on applying Artificial Intelligence-based solutions to protect birds at wind turbines. More specifically, I will be looking at how smart technology can be used at wind turbines to effectively deter migratory birds from oncoming collision. Since my work is rather interdisciplinary involving fields such as IT, environmental science and renewable energy, I will be working with various areas of knowledge, such as Machine Learning, in order to successfully meet my research objectives.
What is your educational background?
I completed my Bachelor's degree in interdisciplinary studies with a focus on Environmental Policy in the United States. My Master's degree was completed through a double-degree program called EnvEuro, where I received one degree in Ecosystems and Biodiversity from the University of Hohenheim, and another degree in Environmental Management from the University of Copenhagen. My Master's thesis addressed the topic of Agroforestry and predicting future crop yields through an Excel-based crop-modeling program called YieldSAFE.
What have you worked with before?
I have worked as an intern at two separate wind energy companies; Windkraft Schonach GmbH, an affiliate of The RES Group, situated in the beautiful Black Forest region of Schonach, Germany. There I embraced the role of a Project Manager, where I worked with a small, yet powerful close-knit team of project managers, overseeing wind projects in Germany, creating maps and performing wind calculations via GIS and WindPRO. I also attended scientific conferences with ornithologists and local municipalities. At Vestas Wind Systems A/S in Aarhus, I worked in the Ideation and Partnering Department, researching developing technologies used in the wind sector today. I also interned at HPC-AG, an environmental engineering company in Rottenburg, Germany, where I spent much time in and out of the lab working alongside geologists, hydrologists and lab technicians gathering and analysing contaminated soil and water samples at field sites in order to determine and map point-sources of contamination.
Will you tell us a little bit about yourself, your family and what you do in your spare time?
My family and I are originally from Bosnia and Herzegovina. We escaped the genocide in the Balkans during the early 1990s as war refugees. We were therefore led to the United States, which is where I grew up.
My family still speaks the Bosnian language. However, I speak four languages (Bosnian, English, German and Danish) which I learned through school. I hope to speak five, (maybe six) languages, someday. Most of my life was spent in Kansas City, Missouri. Here I developed my thirteen-year classical piano performance career, before moving away to pursue a higher education. After completing my Bachelor's degree at Truman State University, I started actively chasing my long-time dream of returning to Europe. During my Bachelor's, I became aware that my calling was overseas. Therefore, I pursued a double-Master's degree in Environmental Science where I studied in both Germany and Denmark. I have traveled to 18 countries so far, making me very malleable when adapting to different lifestyles and cultures. I love to travel when I have the chance to. In my spare time I like to cook new dishes and go to the fitness studio. Health is very important to me, so I try to keep a healthy lifestyle. Long nature walks or outings in the city with friends are also some things I find very enjoyable. Sharing laughs and making memories with people who are close to me is, however, one of my favorite ways to spend my spare time.
My mother is a retired (but nevertheless very energetic) chemist. She finished her Bachelor's degree in chemistry in Sarajevo back in the prehistoric era. She worked in various positions in the pharmaceutical industry since coming to the U.S. Additionally, she spends a lot of time outside, absorbing the sun, or caring for her plants or just enjoying her daily nature walks. Right now she is living in Boston, and if she is not there, she is most likely traveling around the U.S. or around Europe with my brother and I. My mother is the reason for why I can't -not- compost my food scraps without having a guilty conscience. Nevertheless, she is beyond just a war survivor, she is my #1 hero, disguised in a great head of hair, a genius brain and a huge heart which resonates through her smiles.
My father, unfortunately, fell victim to the 1990s genocide. I grew up with stories telling me that he was a compelling and loving man - someone who particularly stood out in my small birth town of Br?ko. He worked as a train engineer in Br?ko, before his life was taken from him. A determined young athlete, he was a member of the local Kayak Club, where he participated in team kayak competitions in former Yugoslavia. He also loved to spend his winters skiing up in the mountains. My grandfather, who escaped with my family to the U.S., lived with us until the early 2000s before returning to his homeland. He was a caring man and a passionate vegetable gardener. He showed me the beauty and art of gardening and how to use a shovel. We always had freshly picked, sweet strawberries at home thanks to his hard-working hands. I have an older brother who is 28 years old and is both a Master's and Bachelor's graduate from the University of Chicago. Coming from a background in physics, mathematics and computer science, his intellect and passion really shine through during his sporadic discussions about understanding the meaning behind the universe and all of its secrets. He currently works as a data analyst and is based in Chicago. If he is not in Chicago, he is somewhere hitting the slopes with his skis leaving a history of ski tracks behind him. As his "little" sister, he has been my role model and source of inspiration all my life. I am forever grateful for him and his love and support.