BTECH research seminar
The speakers for this BTECH research seminar are Madalina Pop, Sven Kunisch, Mirko Presser and Anita Krogsøe Skou. The topic is Cybersecurity: A collaboration between EngTech and AIROD.
Info about event
Time
Wednesday 19 April 2023,
at 12:00 - 13:30
Register
No later than Monday
17

April 2023,

at 00:00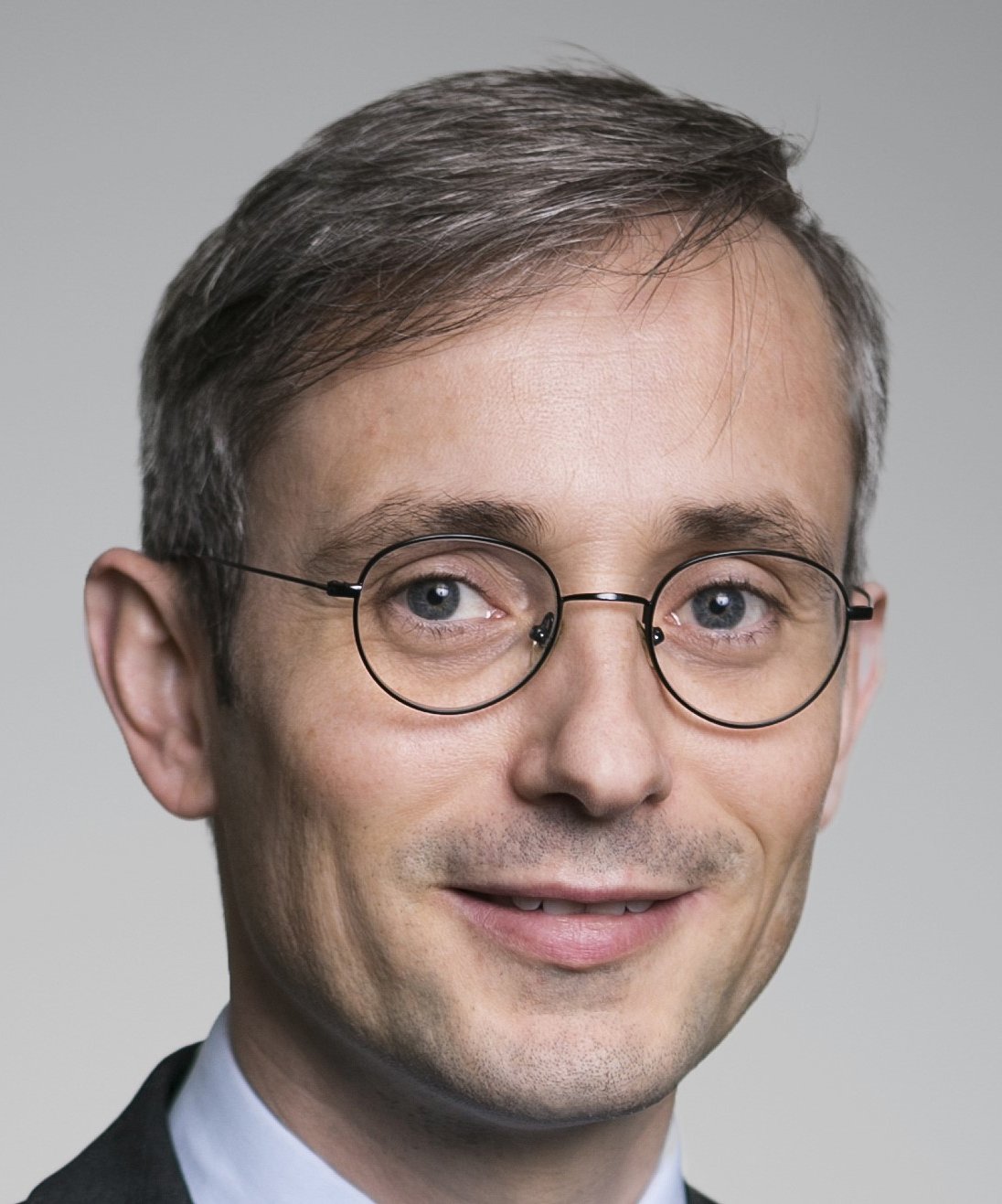 Cybersecurity is by virtue an interdisciplinary challenge. In recent years, it has become the main risk concern of firms' agendas facing all firms (and organisations today). Thus, research and practical support for dealing with cybersecurity is urgently needed. The seminar aims at showcasing collaborations between AIROD and EngTech.
First, Mirko will present the InnovationFund project Cyrpo that attempts to offer training for companies in cybersecurity to set the scene. Anita will shortly present the e-learning platform that Aarhus University provides as part of the project. Then, Sven will present his research on "Cybersecurity, Stock Market Reaction, and the Value of a Dedicated Strategic Leadership Role". Finally, Madalina will run a discussion on potential avenues for research into the Cypro project and how they can be explored.
We look forward to seeing you all there.
---------------------------------------------------------
The BTECH research seminars are an initiative that focuses on professional inspiration and insights as well as knowledge sharing across study programmes and research sections.
The research seminars consist of a presentation and a discussion.
Sign up for the seminars and stay updated on the latest academic trends within BTECH's research areas.