People
Anders Frederiksen will continue as head of the Department of Business Development and Technology
Anders Frederiksen is ready for another round as head of Department of Business Development and Technology, after his contract was extended at the end of august.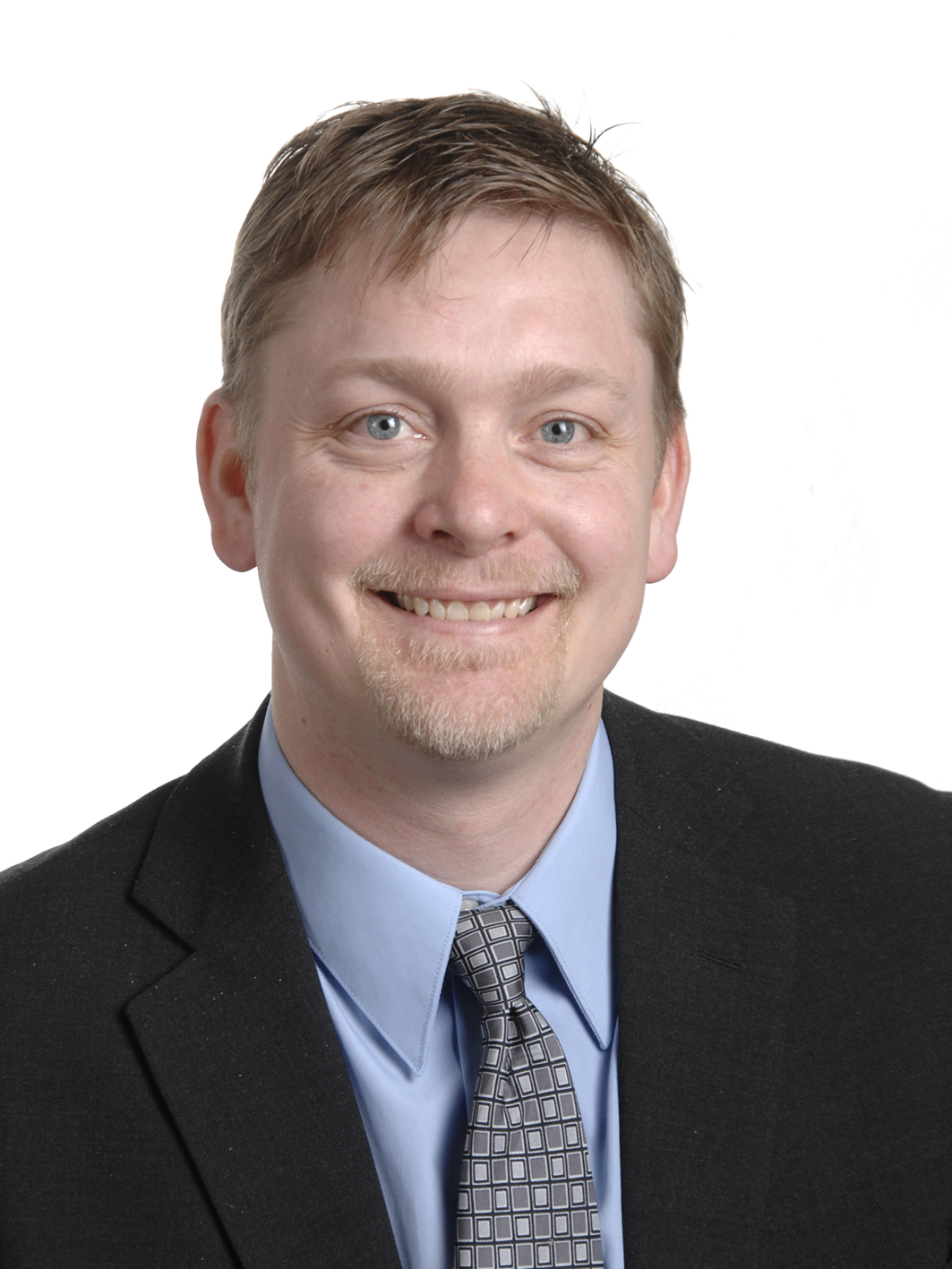 "I'm very pleased that I have been given the opportunity to continue as the head of department in Herning," says Anders Frederiksen and continues: "I want to continue to improve the good relations to the local business community, and I will continue to support the efforts to increase our recruitment of new students. It is clear that Aarhus BSS and BTECH play an important role for growth in the local area, and I would like to help support this even further in the future. "
Anders Frederiksen is delighted to continue his work at Department of Business Development and Technology, he looks forward to continuing the fruitful cooperation with employees across the Board of AU as well as with external partners.
Read more about Anders Frederiksen here.