Award and international recognition for researcher from AU Herning
Aarhus University recently hosted the global PMA conference together with University of Cambridge, England. At the conference, Assistant Professor Jacob Brix from AU Herning won the award for best scientific article in innovation.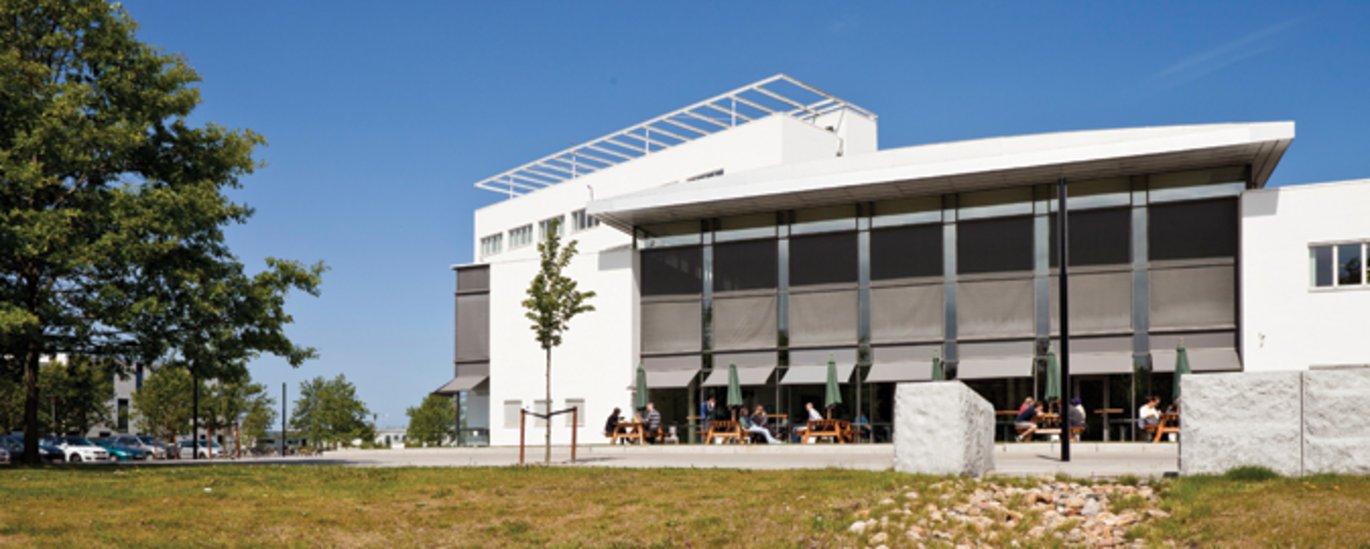 At the PMA conference, which has just been held at Aarhus University, the article "The Benefits of Taking a Radical Approach to Continuous Innovation" was awarded best scientific article. What makes the award-winning article particularly interesting is the fact that the project in question is approached in a different way than what is usually seen; many researchers look at innovation as a result of a project or a process. But in this article, Jacob Brix, who is Assistant Professor at Aarhus University's department in Herning, and his co-author examine what you gain from working on a project with a high uncertainty factor when working on the project in a systematic way.
"We have 'turned the glasses around' in this project, which our article is about. We have focused on the process which is the way to reach the end result. Our study shows that it is generally worth the risk to initiate high uncertainty projects – so you just have to throw yourself into it", says Jacob Brix.
The approach can be used by businesses of all kinds
It is mostly large companies that are willing to take the risk of working on projects characterised by high uncertainty. But the study from AU Herning shows that small and medium-sized companies can easily take part in this work as well. The systematic process of working on projects with high uncertainty can thus be advantageously used by different companies – both large and small – and in various industries.
In addition to the specific benefits of using this approach for a project, another benefit of working on high uncertainty projects is that employees are more willing to accept and adapt to changes in general when they take part in such projects.
The article is written in collaboration between Assistant Professor Jacob Brix from AU Herning and Associate Professor Lois S. Peters from Rensselaer Polytechnic Institute's Lally School of Management, who has written several bestsellers about radical and ground-breaking innovation.
More information
* Brix, J. and Peters, L. S. (2014): The Benefits of Taking a Radical Approach to Continuous Innovation, Performance Management Association, June
Contact: Jacob Brix, Assistant Professor, AU Herning (+45 2917 1064 / brix@auhe.au.dk)