Camilla Brodam - experienced communications partner
Camilla Brodam is the new communications partner at BTECH. Her main task will be to strengthen the department's communication efforts and increase awareness of our degree programmes.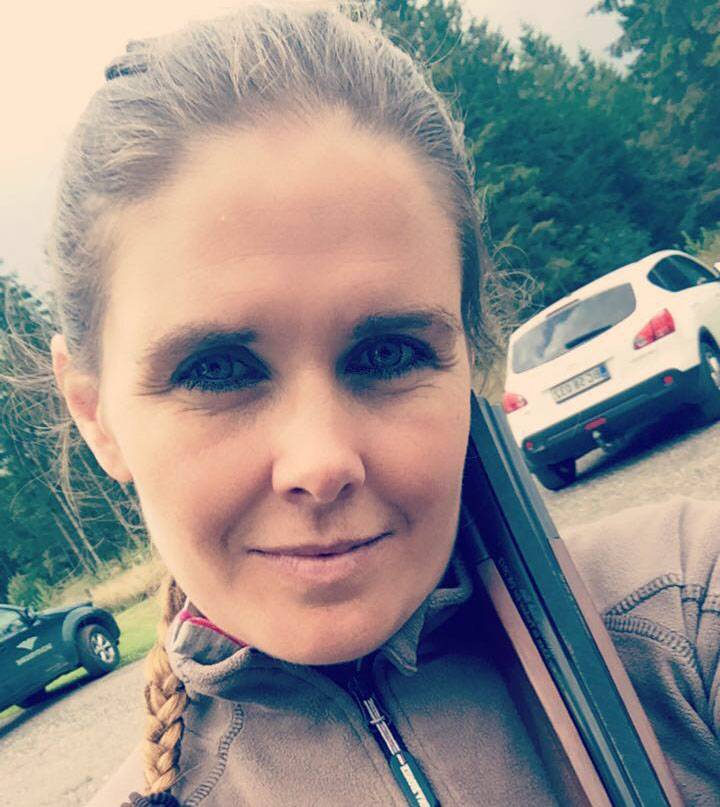 Why did you choose to work at the Department of Business Development and Technology?
I've chosen to work at the Department of Business Development and Technology because I expect it to be an exciting workplace where I'll be challenged professionally and have many interesting tasks. I'm passionate about working with the interface between education, the business community and politicians. It's an exciting and challenging area where something new is always happening.
I have worked in the education sector and in politically governed organisations before, and I find it very interesting. I look forward to working with many different stakeholders and creating exciting new collaborations with new colleagues and external actors. I just really look forward to getting started - it'll be so exciting!
What is your area of expertise and what will you be doing here?
As your new communications consultant, my main task will be to strengthen the department's communication with the outside world. I'll be working with both internal and external communication. I'm going to be a sounding board in several collaborations between the department and the business community as well as in connection with political collaborations. I'll also be developing and implementing communication strategies and plans.
Basically, I'll be working to increase awareness of the possibility of doing a degree in Herning at the Department of Business Development and Technology - aiming at future students as well as the business community, who might find their future employees among the students.
What is your educational background?
I have an MA in Media Studies and Comparative Literature from Aarhus University. I also have an AP degree in Marketing Management from Vitus Bering in Horsens.
What have you done before?
I've worked for nearly four years at egetæpper as international marketing coordinator. Here, I handled the company's marketing and communication efforts in almost all parts of the world. I arranged and participated in events and fairs in Dubai, New Delhi, Shanghai, London, Paris, Stockholm and Oslo, among others. The job entailed a lot of travelling, which didn't really mesh well with having just started a family. That's why I was employed temporarily as a communication officer at the Psychiatry and Social Service Department at Central Denmark Region in Viborg.
Among other things, I dealt with all communication tasks related to the construction of the Psychiatry Services' new facilities in Skejby and Gødstrup. I was also part of the journalist group that handled all communication with the media and politicians. Most recently, I've worked for two years at College360 in Silkeborg, where I handled all forms of communication from social media to arranging major events and various championships for the different trades. I also work as a photographer in my spare time.
Please tell us a bit about yourself, your family and your leisure activities.
I'm 36 years old and live in Viborg with my daughter Dicte, who's almost eight years old. I'm in a relationship with Jacob, who also lives in Viborg. I enjoy exercising and being active. I go running three to four times a week and always have Dicte riding along next to me on her bike. On the other days, I go riding on my little Icelandic horse Sif or teach Dicte to ride her. I also practice yoga and meditation together with a good friend and Dicte. I also go hunting with Jacob and plan on getting my hunting license during the spring so that I can go deer hunting.
I'm not very good at staying still, so when the weather doesn't call for outdoor activities, I spend a lot of time drawing with Dicte or knitting. Last but not least, I'm a nature photographer, and I go on photo trips and courses several times a year with good friends.
Good to know
Camilla's office will be in room 2114, and she will be at the department on Mondays, Thursdays, Thursdays and Fridays.
Her email address is: brodam@au.dk.