Exam scheduling: New division of responsibilities between the Studies Administration and the Department Secretariat
In connection with the harmonisation of interfaces and procedures at Aarhus BSS, some of the exam-related tasks have been moved from the Studies Administration to the Department Secretariat.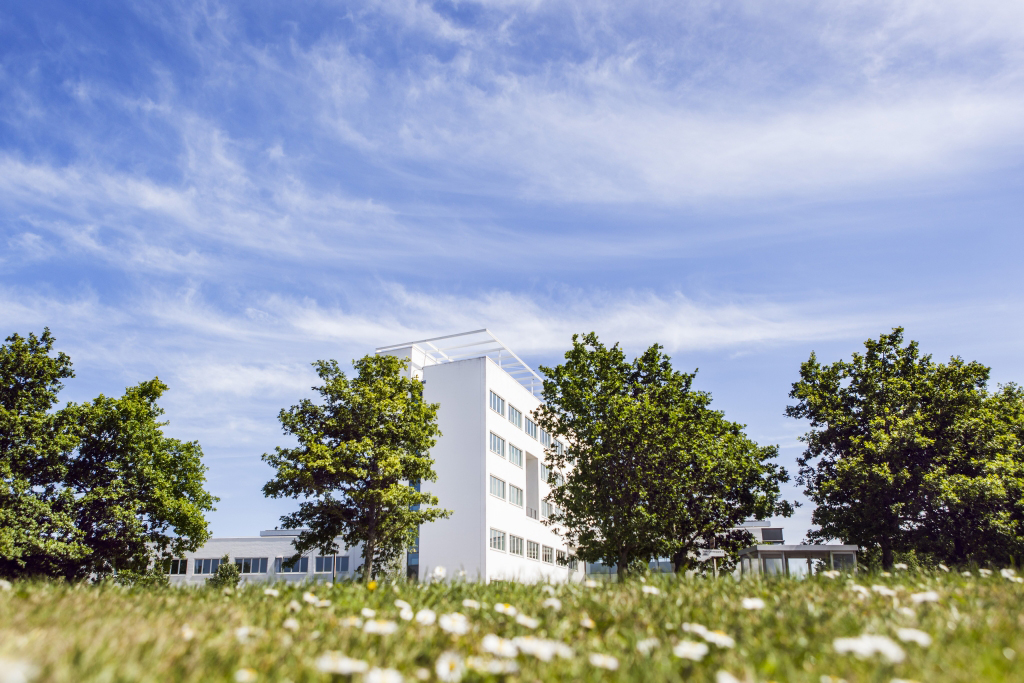 The meetings regarding the division of responsibilities have now been held, and the future division of responsibilities is as follows:
The BSS Studies Administration will continue to handle tasks anchored in the Student Self-Service (STADS) as well as tasks related to registering for and withdrawing from exams.
The Department Secretariat will handle any other tasks related to exam scheduling. These includes the following:
Scheduling exam dates in collaboration with the programme coordinators
Proofreading written exam assignments
Notifying the co-examiners
Handling the order of exams
Uploading assignments and assigning assessors in WISEflow
Handling reexaminations.
Exam supervision, meals and room booking are handled by Heidi Larsen and Lis Kølbæk Frahm based on input from the department secretaries.
The students' point of contact will be the new Study Service on the ground floor (the previous studies administration). During the autumn of 2017, BSS Studies hopes to introduce a new format for how to meet the students as a unified Study Service. In addition to course and exam administration, this also involves student counselling and exchange as well as a career centre. For now, Mette Bak Odder, Lena Tarpgaard Møller and John Hansen will move to the ground floor of the white tower in week 40.