New employee: Mads Kock Pedersen, PhD Student
You can read about Mads' work areas, professional background, leisure activities etc. here.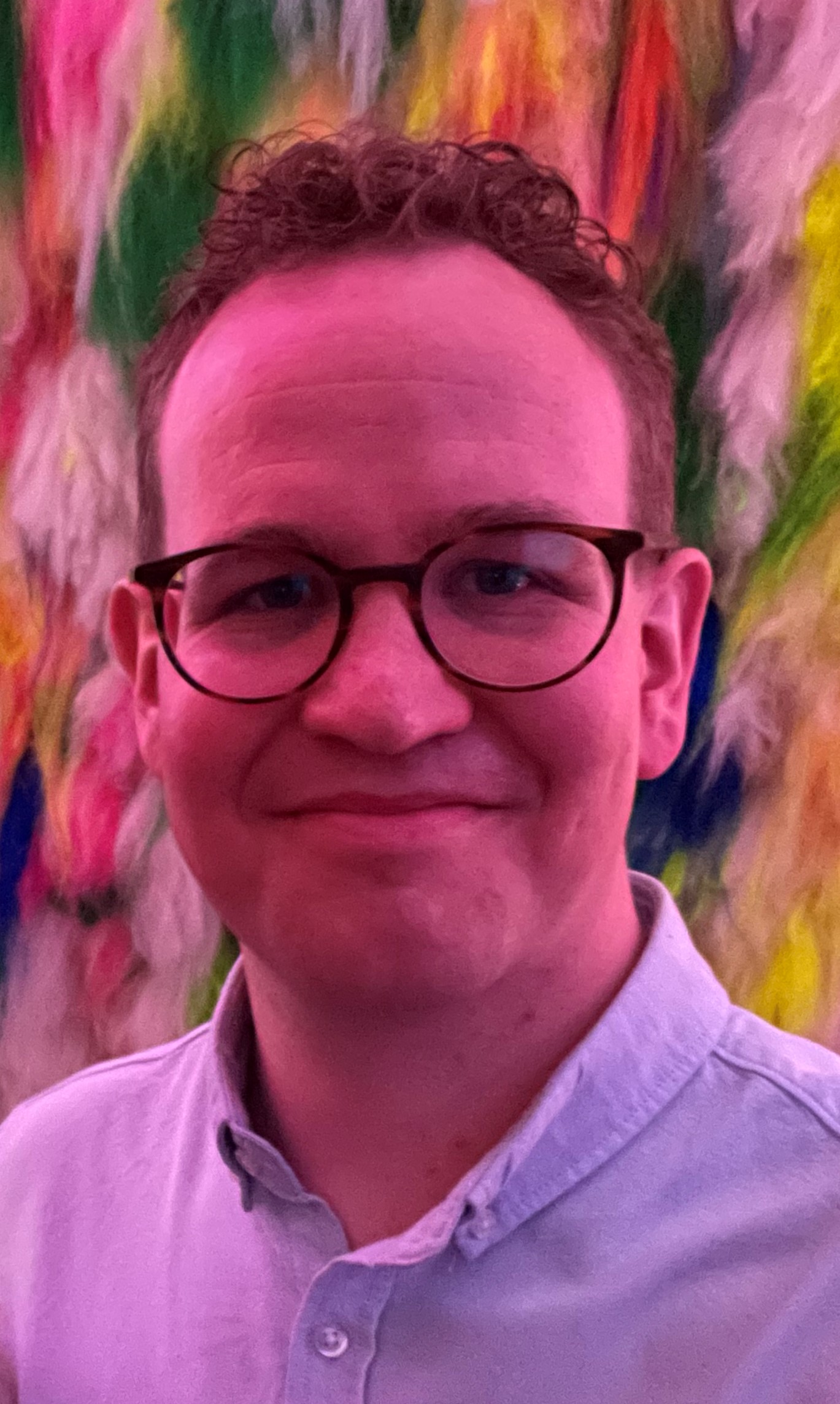 Why did you choose to work at the Department of Business Development and Technology?
BTECH has a strong interdisciplinary profile and close collaboration with both large and small companies. This appealed to me, as I have a background in physics, but I now work with organisations and problem-solving. I also saw an opportunity to be able to take the abstract ideas that I work with and bring them closer to an applied context during my PhD.
What is your area of ​​work?
In my PhD, I am going to work on how problem-solving differs between groups and individuals, and under what conditions one approach may be advantageous over the other. For that, I have developed an experiment in the form of a game where the player has to find the best solution to an abstract problem.
What is your background?
In recent years, I have worked as a Data Scientist at the Center for Hybrid Intelligence at Aarhus University. At the centre, I worked on how research questions could be changed into games in order for us to involve the general population to help us solve them. For example, I worked on how we could use games to measure cognitive abilities.
Please tell us a bit about yourself, your family and your leisure activities
I live together with my girlfriend in the Aarhus suburb, Tilst. We met in Kolding where we both worked as swimming instructors, and we have been together since high school. When I am not working, I have several different interests that range widely from reading nerdy sci-fi, or swimming, to baking more or less successful cakes.