Nidhi Sinha
Nidhi Sinha is a new Ph.d.-student at BTECH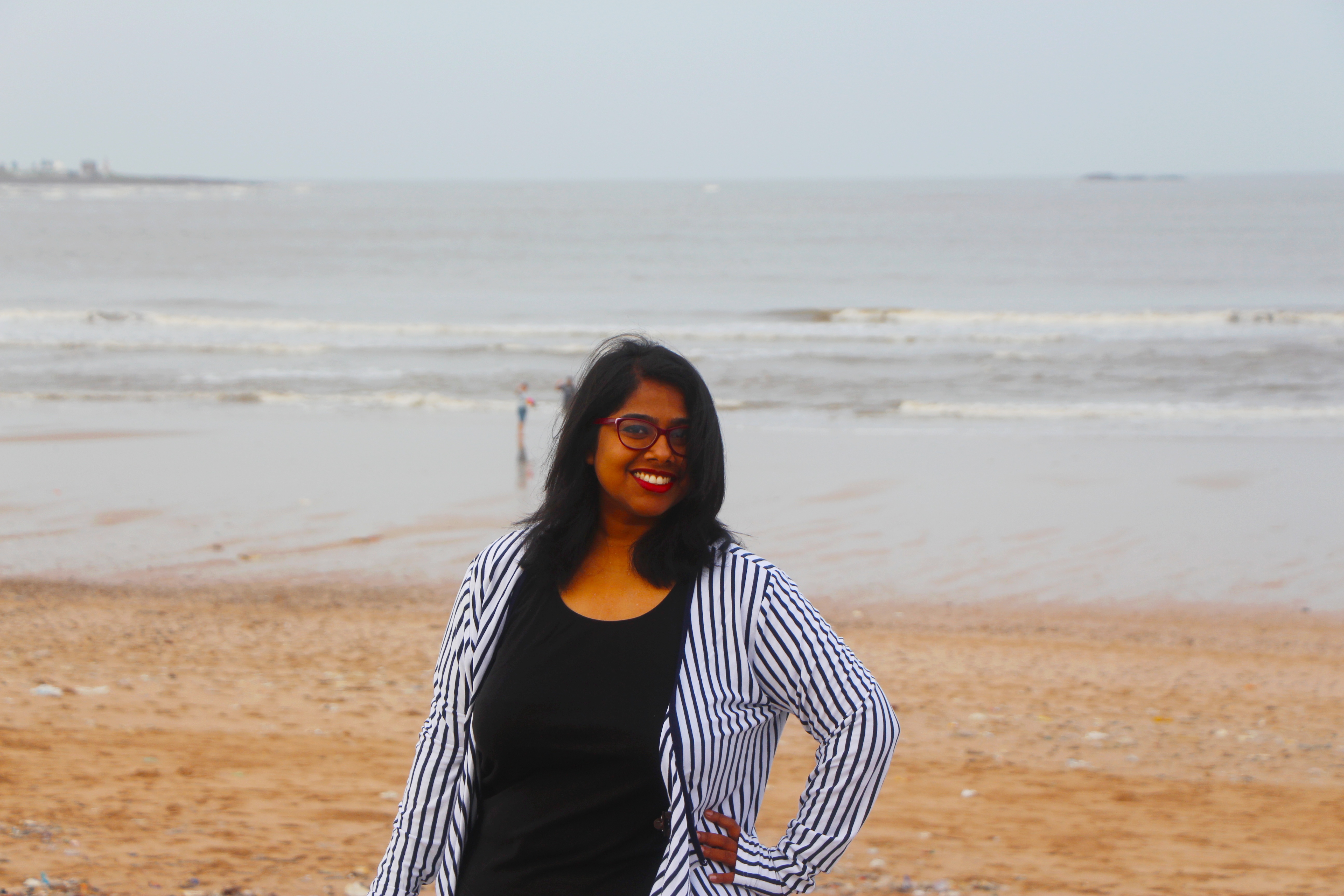 Why did you choose to work at the Department of Business Development and Technology?
The main reason for working is the work itself. I thrive on research, discovery, development and innovation and this made me choose the Department for Business Development and Technology

What is you field of work, and what will you be working with here?
I did my specialisation in Wireless Communications and for my doctorate, I undertook New RAN Techniques for 5G Ultra-dense Mobile networks-TeamUp5G. My work will mostly include Architectures and Supporting Algorithms for Spectrum and CA for Small Cells and Ultradense Deployments. I aim towards working in a team to work on real-life technical issues and get involved in standardisation activities etc.
What is your educational background?
I did my Master's in Wireless Communication from BIT Mesra in India and my Bachelor in Interaction Design (HCI) from Domus Academy and IDI in Milan. I also have a Bachelor in Electronics and Communication from BPUT University in India.
What have you worked with before?
I have been working as an Engineer with DigiCollect and Agiliad Technologies, where my work involved embedded system development, part of Industrial Automation. After my Master's degree, I have worked as a research engineer within 5G technologies.
Can you tell us a little bit about yourself, your family and what you do in your spare time?
I am a self-driven, motivated and easy-going person. I like to keep myself occupied with things like painting, crafts, music, walking, cooking etc. and I love to play chess.