Sudipa Sarker - Assistant Professor
New assistant professor Sudipa Sarker from Bangladesh is looking forward to sharing her in-depth knowledge on supply management, procurement and risk management with students and colleagues in Herning.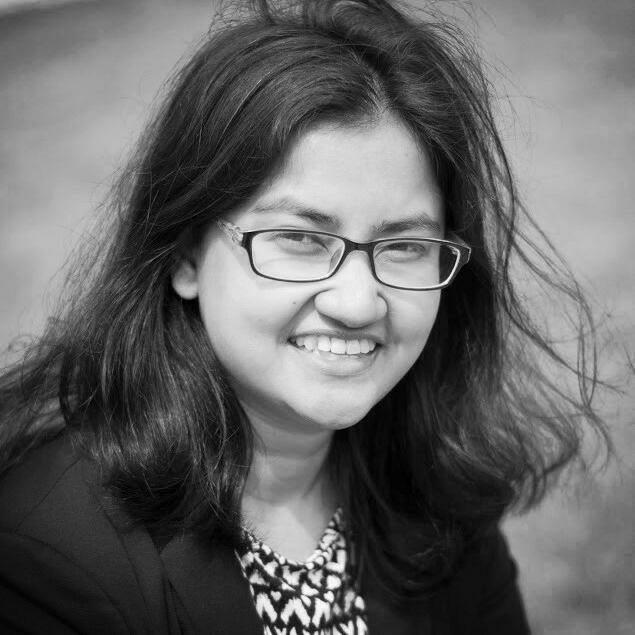 Why did you choose to work at the Department of Business Development and Technology?
I believe what you seek is seeking you. I chose BTECH simply because the department fitted my profile so well. While my Bachelor's and Master's degrees were much focused on management science and engineering, my PhD studies concentrated more on organisational and business aspects. Therefore, I truly believe in the idea of business and technology together. Moreover, the department I used to work at in Bangladesh is much similar to BTECH in combining business education with engineering education, and it has been very successful in producing engineers who are well acquainted with the business world. I also felt the international environment of BTECH with faculty members from different parts of the world is quite conducive for my career.
What is your field of work, and what will you be working with here?
My field of work is supply chain management with a specific focus on supply management/ purchasing/ procurement and risk management. During my PhD studies, I had the opportunity to work with three Swedish multi-nationals namely Assa Abloy, Ericsson and Vattenfall. To collect my empirical data, I interviewed more than 40 sourcing professionals working in different hierarchical levels of these industries. These interviews gave me a rich insight into the purchasing practices of large multinational corporations. At BTECH, I wish to teach and supervise students in the area of purchasing and supply chain management.
What is your educational background?
I did my Bachelor's degree in industrial and production engineering from Bangladesh University of Engineering and Technology, and my Master's degree in industrial and systems engineering from National University of Singapore (NUS). I did my PhD under an Erasmus Mundus Programme entitled European Doctorate in Industrial Management. My mobility in the programme was between KTH - The Royal Institute of Technology and Politecnico di Milano. In the end, I received a PhD degree in management economics and industrial engineering from Politecnico di Milano in December 2016.
What have you worked with before?
I have experience of working in both academia and companies. After completing my Bachelor's degree in 2005, I joined a non-profit organisation in Bangladesh named Katalyst. In that job, I worked with projects to improve market sector dynamics of the furniture, plastic and agricultural tools industries of Bangladesh. I had the opportunity to work in Singapore for one year as an industrial engineering consultant in a firm called Integrated Decision Systems Consultancy. I worked in projects that involved the national library board of Singapore and the Singapore Armed Forces. My academic career started in 2009 when I joined the Department of Industrial and Production Engineering of Bangladesh University of Engineering Technology as a lecturer. I taught courses such as operations research and operations management to Bachelor's students and supply chain management, organisational behavior and inventory management to Master's students. I have experience of supervising both Master's and Bachelor's level students. Apart from my academic career, I have also worked as a consultant in many Bangladeshi organisations.
Will you tell us a little bit about yourself, your family and what you do in your spare time?
I like a Zen style living and I am a true minimalist. I have been practicing a vegetarian diet since January 2017. I am also an ardent practitioner of meditation and all sorts of mind training. I have a seven-year-old daughter. In my spare time, I like to travel, read books and take photographs of people and nature.