People
Two external researchers visit BTECH in August and September
Read more about the two researchers visiting the CGC Research Center.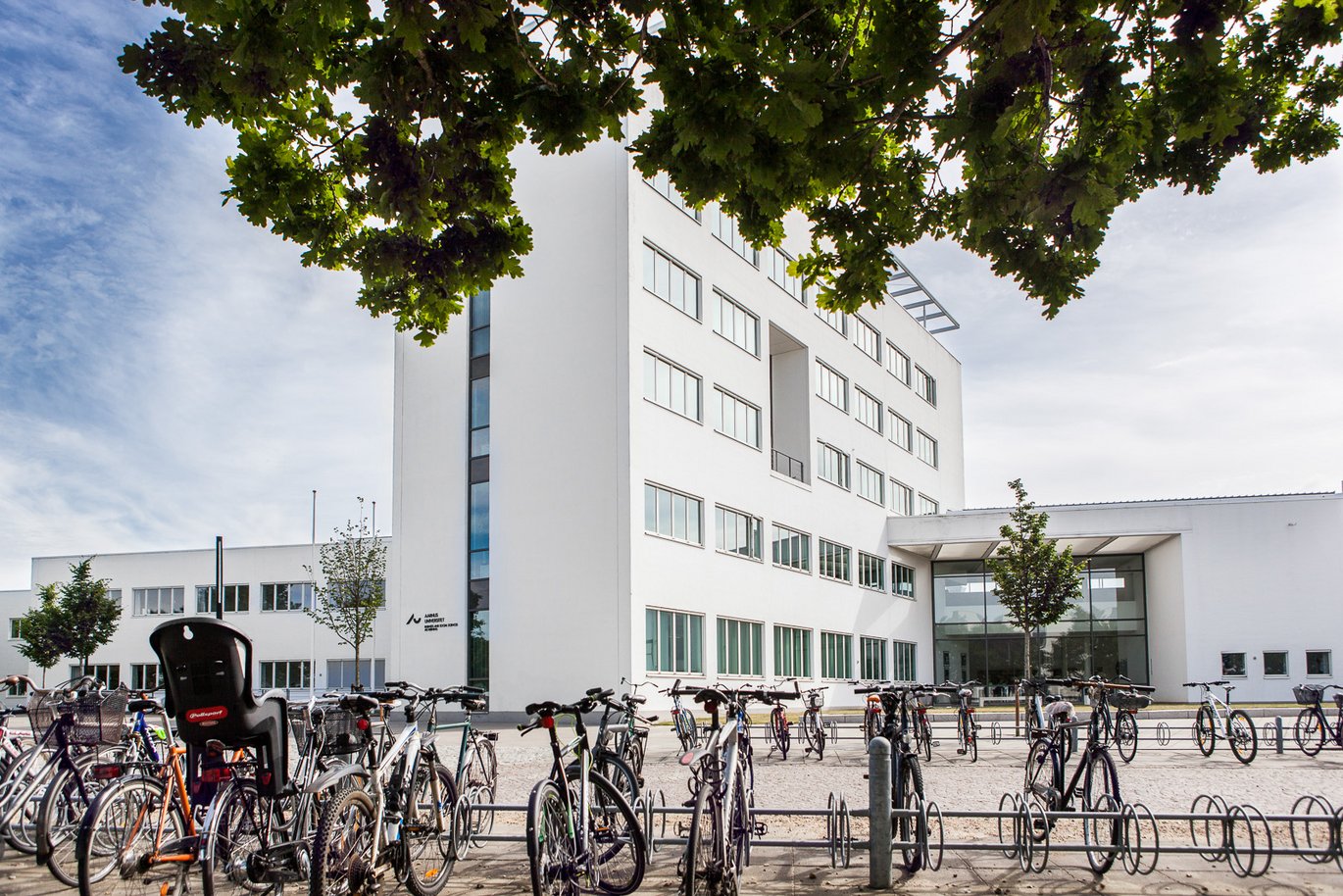 PhD researcher Xiaolan Bai from the International Technological University San José, USA will be on researcher visit in the CGC Research Center. Here she will do research from 30 July to 30 August, 2019, and give a presentation of her research in the area on artificial intelligence and transfor to the latest technologies.
Associate Professor of Organization Studies at Department of Economy and Law, UniCLAM – Università degli Studi di Cassino e del Lazio Meridionale and Scientific Director of OrgLab – Organizational Research Laboratory– Francesco Bolici will be on research visit in the CGC Research Center from 9 – 13 September. He will be giving a guest lecture during his stay.
Read more about Francesco Bolici here.