New employee: Anita Priyadarshini Durai Pandian, PhD student
You can read about Anita's work areas, professional background, leisure activities etc. here.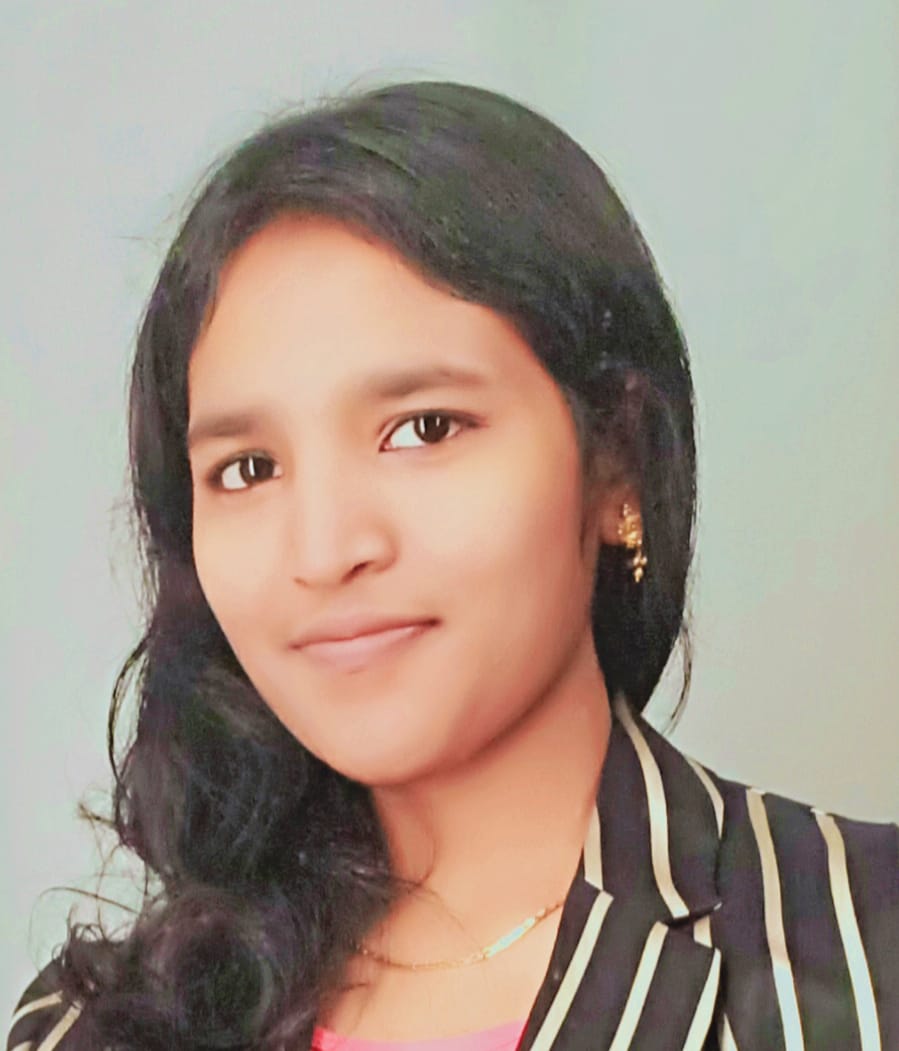 Why did you choose to work at the Department of Business Development and Technology?
I have been to various universities with like a huge wall between the technological world and the business world. It always feels like there is a war between the technological people who think that business people do not have much technological expertise, while business people always believe that technological people do not make much relevance to monetary value by overestimating or underestimating the actual product(s) in the world. But at the Department of Business Development and Technology, high standard technical researchers go hand in hand with top-class business researchers and together they find excellence in their research getting to the real world.
What is your area of ​​work?
I have been selected for a Marie Skłodowska-Curie Actions scholarship in the MOTOR5G project as an Early-Stage Researcher 10 working on my PhD title "Business Models for Future Wireless Networks (FWNs)". The main objective is to extract monetary value from novel technologies. FWNs will enrich the mobile internet experience and will therefore open new possibilities, applications and services. The blending of the physical, digital and virtual worlds is pushing towards the rapid growth of new FWN-supported business model ecosystems. A modern innovative approach to the formation of new Licensed Shared Access (LSA) algorithms is considered using network slicing. Two different approaches using deep learning and blockchain-based licensing will be developed for LSA. These algorithms will then contribute to the construction of novel business models.
What is your background?
All through my master's and bachelor's degrees, I have been a scholar student. I did my undergraduate studies at Anna University, India, at the Department of Electronics and Communication Engineering. I obtained my Master of Science degree from the University of Siegen, Germany, in the field of nanoscience and nanotechnology. I always had a passion for both electronic hardware and high-level programming which was a perfect combination for this position as it requires knowledge in combining innovations in both fields.
Please tell us a bit about yourself, your family and your leisure activities
I come from a happy family of three: my mom, dad and me, and I am originally from India. My parents have always been my pillars of support during both the triumphs and sorrows of my life. I love classical dancing, spending quality time with my family and trying new horizons in life during my free time.