Cristiano Smaniotto
On 1 September, Cristiano Smaniotto joined BTECH as a PhD student. In his project, he will focus on consumers' waste habits and how they can be made more sustainable.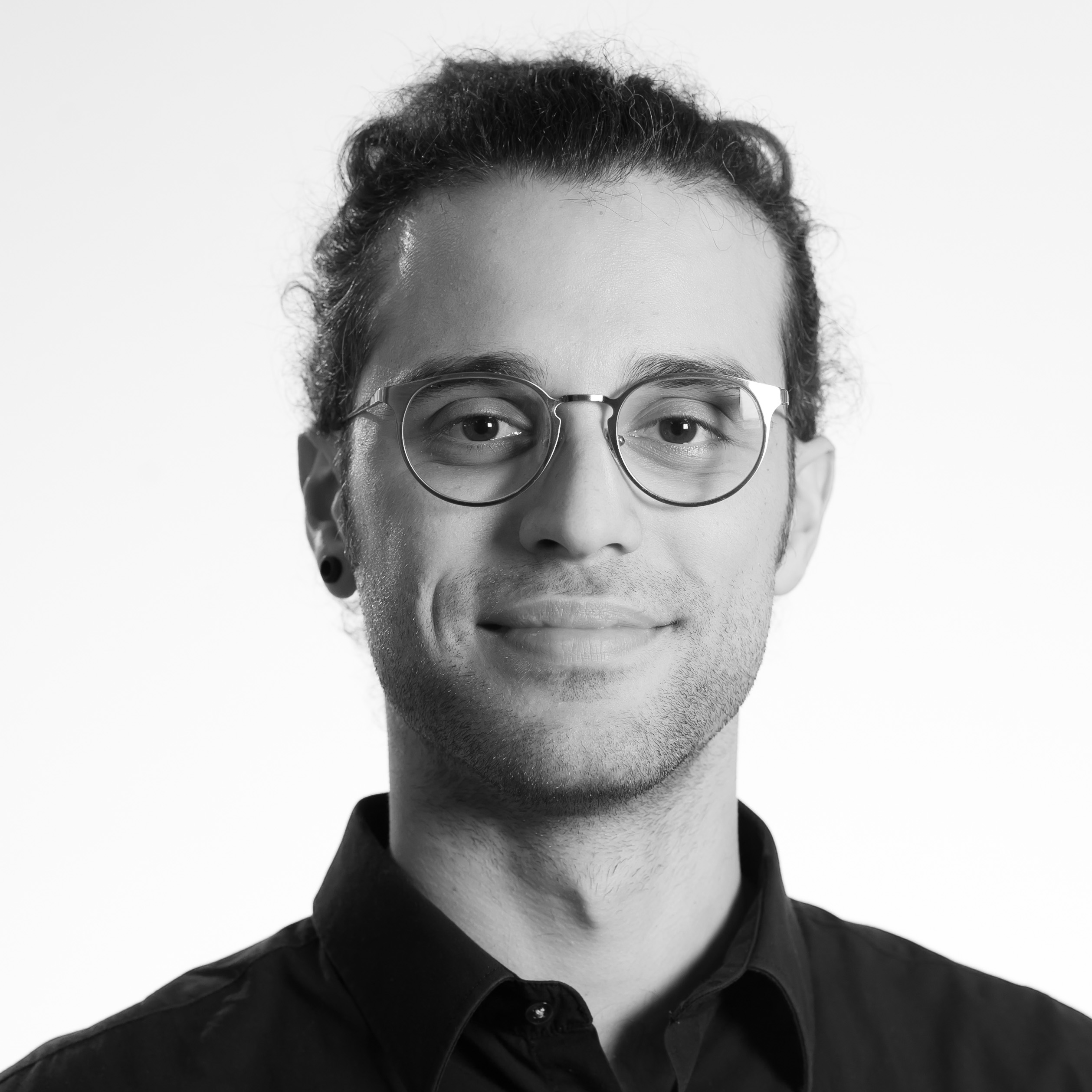 Why did you choose to work at the Department of Business Development and Technology?
Because it seemed to be a very lively and dynamic place. It is well located in a network of different actors – businesses and other institutions. I think that at BTECH, you have the chance to make an impact on society through your research. And in my opinion, this is very important.
What is your area of expertise and what will you be doing here?
I am interested in consumer research, and especially in the socio-cultural dynamics sustaining market and consumption phenomena. I find issues of sustainable consumption especially challenging, because they force us to rethink a system of practices that we normally take for granted. At BTECH, I will be doing my PhD in consumer waste and trying to understand why and how we throw away things and, eventually, how we can avoid wasteful behaviours.
What is your educational background?
I have a Bachelor's degree in Business Administration from Ca´ Foscari University of Venice. And I did my MSc in Brand Management and Marketing Communication at SDU in Odense.
What have you done before?
I worked as a research assistant for two and a half years at the Department of Marketing and Management at SDU. There I taught courses at Bachelor's and Master's level in marketing and consumer behaviour - and conducted research into waste, sustainable consumption practices and cosmopolitanism.
Please tell us a bit about yourself, your family and your leisure activities.
I like cooking (as an Italian, what a cliché!) – I find it very relaxing. And in my spare time, you can probably find me at the swimming pool or the fitness centre…If you want to know more, well, you will have to find it out during the next three years.