Dafni Avgoustaki - new PhD student at BTECH
Here you can meet the department's new PhD student. She is originally from Greece and looks forward to embarking on her PhD studies. In her research, she will be focusing on the growth perspectives of hydroponic systems found in the urban environment.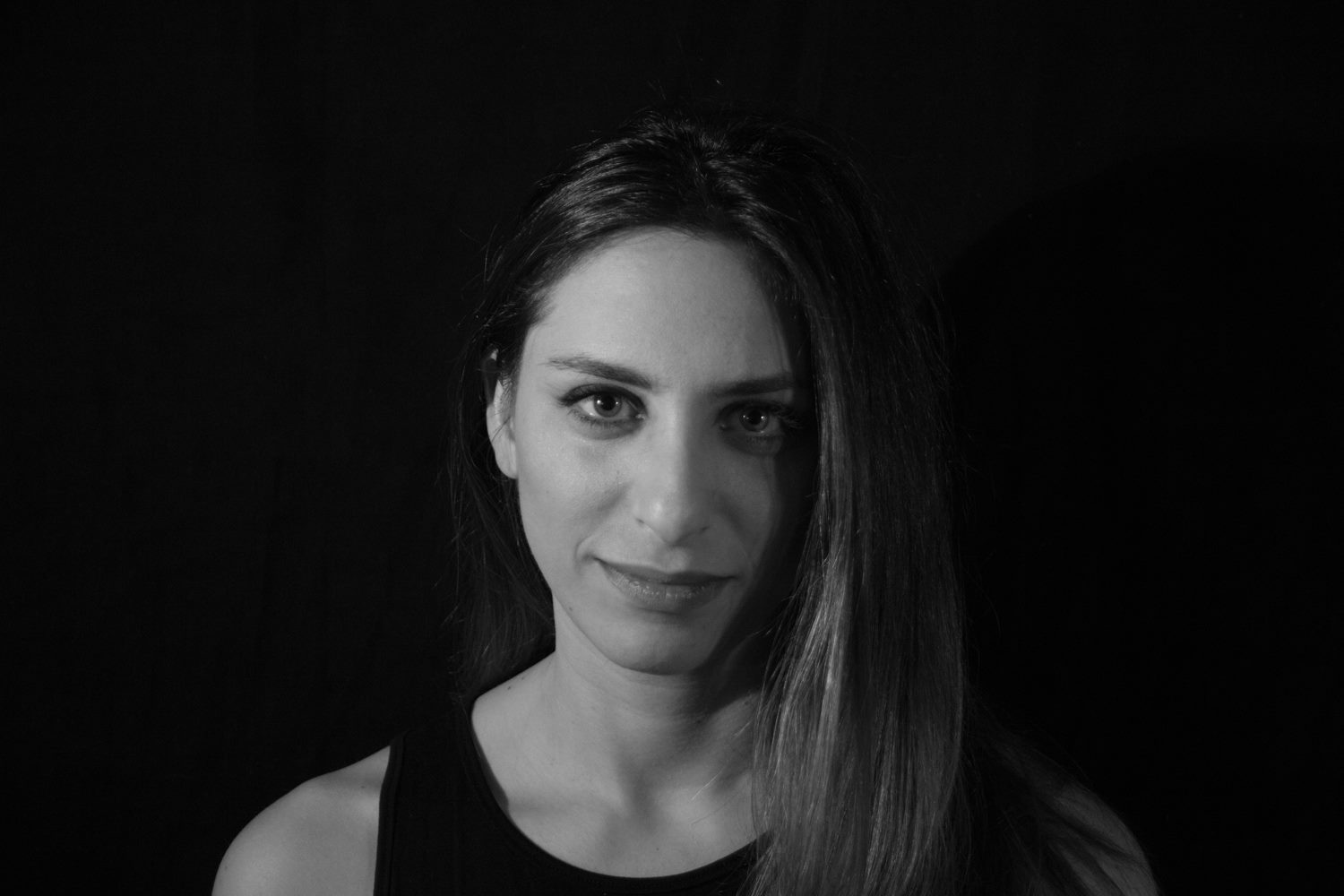 Why did you choose to work at the Department of Business Development and Technology?
First of all, I am really thankful that I have the opportunity to join the Department of Business and Technology (BTECH), Aarhus University. Aarhus University is one of the best universities in Europe. This is the reason I believe that I have the chance to expand my horizons and combine my knowledge and experience in the real business market. Thus, I believe that BTECH will be a great place to accomplish my PhD research for the next 3 years.
What is your area of expertise and what will you be doing here?
I am an agriculture engineer and I have focused my studies and my research in automatisms and robotics in the hydroponic greenhouses by using remote sensing sensors. My PhD research focuses on the growth perspectives of small-scale hydroponic systems found in the urban environment. One of the most demanding and crucial domains is to investigate and evaluate the inertia point of the plants, the change of the plants' behaviour that have optimum conditions and are subjected to stress conditions of growth by analysing their sensitivity considering various factors.
What is your educational background?
I graduated from the University of Thessaly, Greece as an Agriculture Engineer, and I have an MSc which focuses on the detection of nutrient stress in plants in growth chambers by using remote sensing sensors.
What have you done before?
After finishing my Master's, I worked in the private sector as an agriculturer in a company working with green construction in the urban environment. Some projects focused on drawing and reconstructing Athenian playgrounds, reconstructing Athenian squares and reforming the external spaces of the campus city of Athens. I have also published a paper in an international science magazine.
Please tell us a bit about yourself, your family and your leisure activities.
I am 28 years old and I was born in Athens, Greece. I lived for almost eight years in the city of Volos in Greece in order to complete my studies. My parents and my younger brother live in Athens. For the past five years. I have attended theatrical groups – more specifically improvisation classes. I have played the flute for almost 10 years. In my free time, I prefer watching movies, going to the gym, travelling and socialising with other people.