What does it mean to be human? The use of 'who' or 'that'/'which' may hold the answer.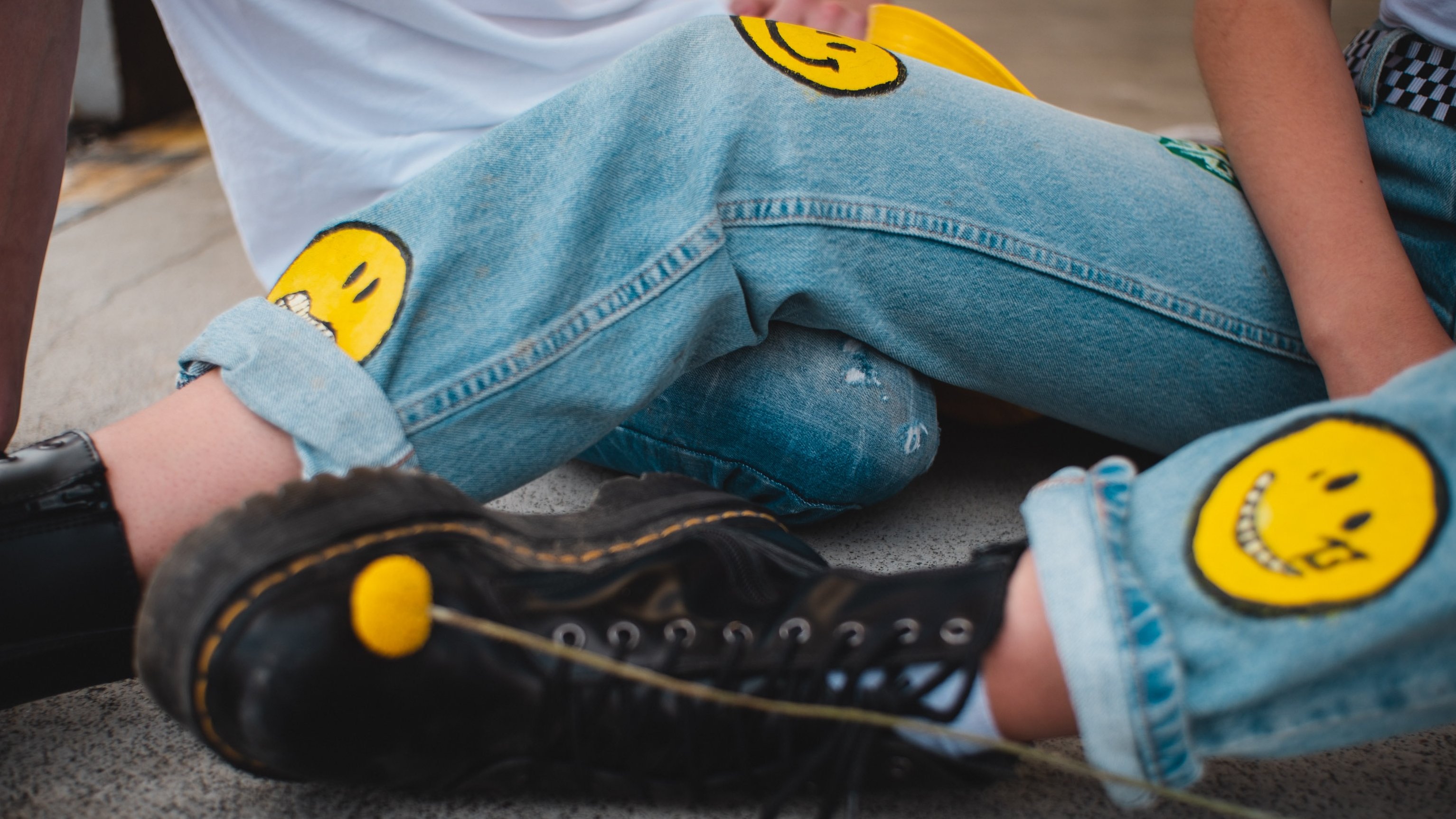 Relative pronouns refer to people, animals, objects and concepts mentioned in the preceding main clause. Danish relative pronouns, e.g. 'der', 'som', 'hvis', can be used regardless of the gender, religious belief and 'aliveness' of the term referred to.
In English, however, it is important to distinguish between when to use 'who' and 'that'/'which' as a relative pronoun.
'Who' is used to refer to people, whereas 'that'/'which' are used when the term in question is an animal, object or group/organisation.
David Bowie's "The Man Who Sold the World" (not to be confused with "The Woman Who Shot Andy Warhol") was covered by Nirvana in 1994.
The song, which Bowie originally released in 1970, was featured on the live album "MTV Unplugged In New York".
Nirvana, which was formed in 1987, became the figurehead of grunge.
Other bands that emerged from the grunge scene were Pearl Jam, Soundgarden, Alice in Chains and Stone Temple Pilots.
In conclusion, it seems as though bands and songs are inanimate objects and thus not human, whereas men and women meet the 'who' criterion for humanness.
There you go.
---
Need a brush-up on when to use 'which' and 'that' and the punctuation that goes with them? Then have a look at our very informative language tip on the subject below.