The possessive forms of abbreviations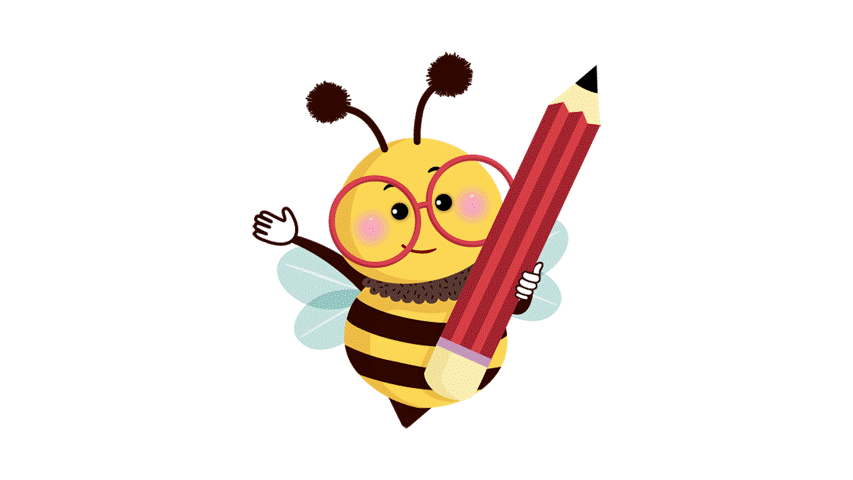 In a previous language tip (available from the link below), we have dealt with how to form possessives of nouns and pronouns (i.e. marking that one thing belongs to something/someone). In this tip, we'll zoom in on how to, for the lack of a better word, make abbreviations possessive.
The rule of thumb is that we form the possessive of abbreviations by adding an apostrophe and an –s:
BTECH's roof renovation has just been completed.

In 2019, Aarhus University hosted a conference on UN's 17 sustainable development goals.

NATO's founding members are: Belgium, Canada, Denmark, France, Iceland, Italy, Luxembourg, the Netherlands, Norway, Portugal, the United Kingdom and the United States.
The same goes for abbreviations ending with an –s or an –s sound:
Ejvinds ApS's cookies are selling like hot cakes.

The study compared CBS's and FOX's news coverage.
However, please note that if an abbreviation is put in the plural by adding an -s, only an apostrophe is required:
Singular example:

Everybody wanted to hear the CEO's opinion on the matter. (There's only one CEO.)

Plural example:

Everybody wanted to hear the CEOs' opinion on the matter. (There are two or more CEOs.)
When it comes to abbreviations ending with a period, we'll use the above rule of thumb: Add an apostrophe and an –s:
Kejser et al.'s study on GVFB was ground-breaking.
Well, there you go. Hopefully, you now feel better prepared for tackling those daily 'what's the correct possessive form of this abbreviation' challenges.